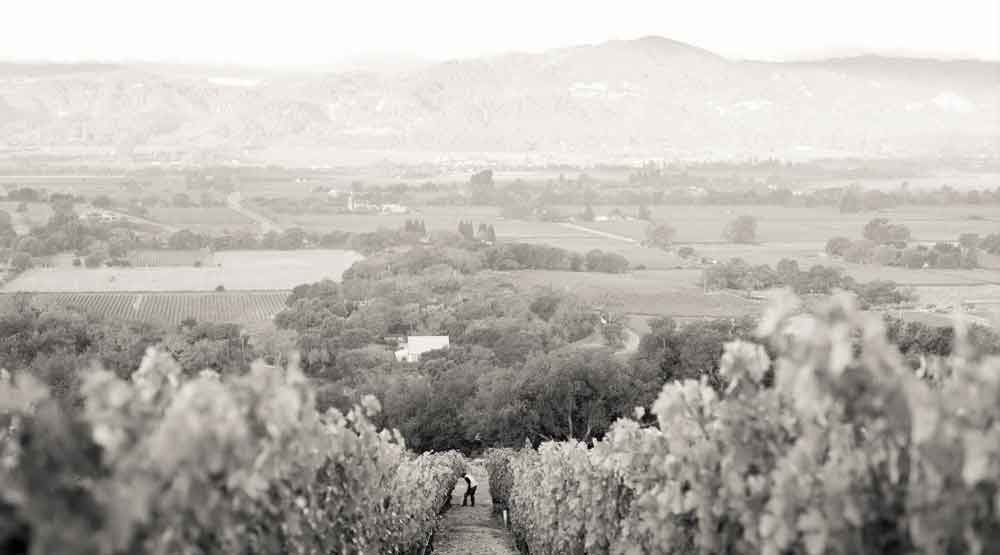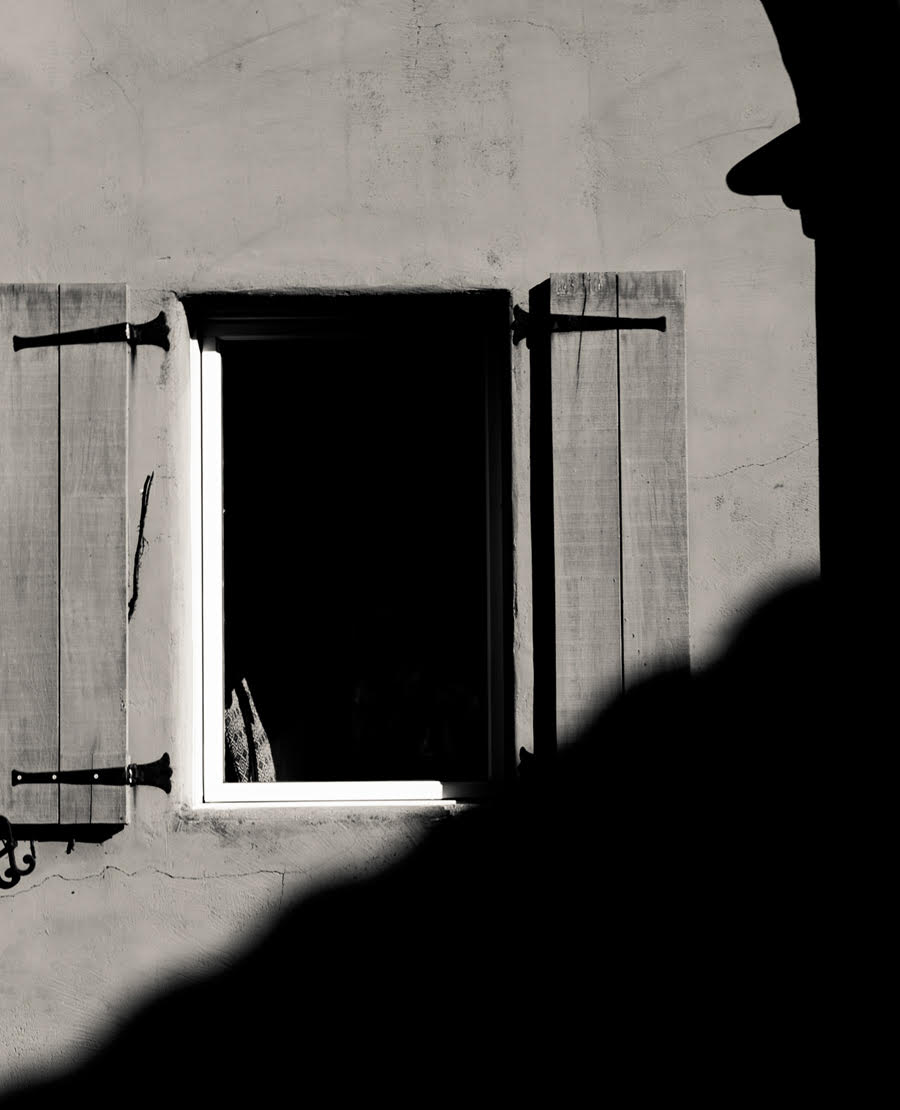 If you wish to add your name to our waiting list, click here.
Due to the restrictive Napa Valley Use Permit conditions, we are unable to be open to the public and cannot accommodate any visit or tasting requests. Please accept our sincere apologies.
For all other inquiries, please contact us at:
Email: info@DallaValleVineyards.com
Post:
Dalla Valle Vineyards
P.O. Box 329
Oakville, CA 94562
Phone: 707-944-2676
Fax: 707-944-8411
Website Photography by Jimmy Hayes and Leigh-Ann Beverley.